Thursday, July 5, 2012
This past weekend I watched a movie called Monumental.
Monumental
In Search of America's National Treasure
" I'm retracing the footsteps of our Founders from England to America in the hope of discovering our true "national treasure." I want to listen to them, to learn from them. Because I suspect our Forefathers knew we were a forgetful people, that someday we would lose our way as a nation. So they left us a map that would guide us back to the source of America's success."
Buy the DVD or it may be shown again on INSP. You won't regret it!!
Posted by

JoyK
at 2:21 PM
1 comment:
Links to this post

I was so sad to hear about Andy Griffith passing away on July 3rd.
Click here to see article about Andy!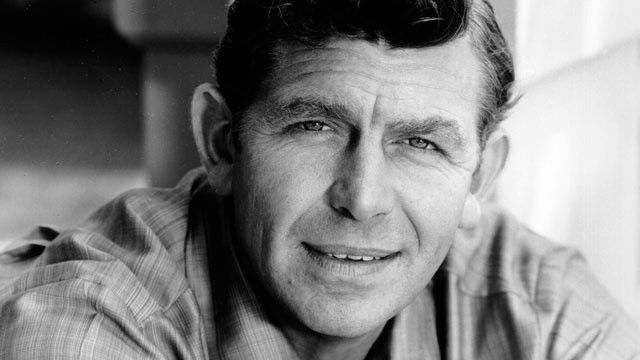 This was one of my favorite episodes!!
Posted by

JoyK
at 10:37 AM
No comments:
Links to this post

Tuesday, July 3, 2012
I have loved M*A*S*H ever since it began in the 70's and this particular episode I like most of all because I can relate to Nurse Kellye.
Posted by

JoyK
at 2:58 PM
No comments:
Links to this post